Gorka Alda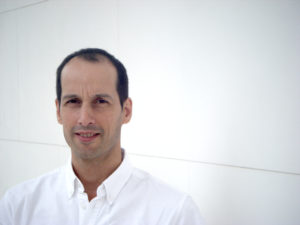 Lives and works in Paris
Conceives staged concerts, sound installations and composes mixed pieces (electroacoustic and instrumental), mainly in outdoor or unconventional spaces, establishing a dialogue between the poetics of the space, the materiality of the place and the universe that contains it.
Has collaborated in many projects with other disciplines such as poetry, sculpture, visual arts and dance.
Raphaël Dallaporta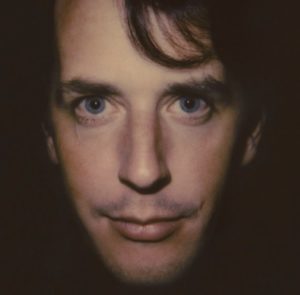 Lives and works in Paris
Raphaël Dallaporta develops a work acclaimed by critics for the thoroughness of his photographic protocols, and the relevance of his installations in which atypical connections between history, science, art and technology are established. For more than a twelve years he has been developing long-term series, systematically in intimate collaboration with researchers, covering a wide range of human concerns, making visible phenomenas, objects or territories, respectively hidden, taboo or inaccessible.
His approach is always based on a scientific methodology to question the conditions of our existence, and to play with the various states of a photograph, which he experiments as a language.
Raymond Galle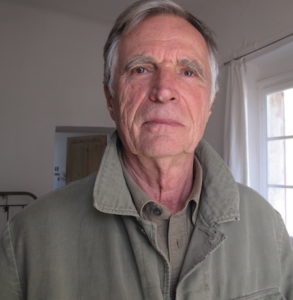 Lives and woks in France
Nature between photography and painting:
Having found in the image the means accounting for the pleasure I feel in the observation of nature, I photograph it and I paint it for a result at the crossroads of these two expressions. From photography I retain only the strong lines and the elements of fidelity to reality. With painting I give flesh to the partially removed reality. Erasure and recovery are my processes; I use them to give the images that I produce this tone that I want singular.
What I paint: rocks, trees, brush, trunks, nests, sky…
Bertrand Lamarche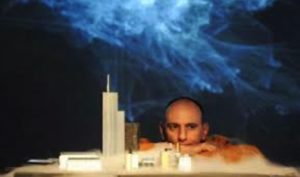 Lives and works in Paris.
By using distortions of spatial or temporal scales, Bertrand Lamarche builds a set of sculptural hypotheses that are at the same time conceptual and ecstatic.
His work relies on the amplification and the speculative potential of figures or places that he often refer to in his works. The city of Nancy, meteorology, pop music, giant umbelliferae, ghost trains, or turntables are part of this list.
A large part of his work is characterized by a desire of appropriation of these different portions or figures of reality. By working on modelling, the artist reinvests these figures and develops a set of propositions, sometimes breathtaking in the sense that they proceed from loops, a loss of  spatiotemporal marks and scale distortions.
http://www.bertrandlamarche.com
Liliane Lijn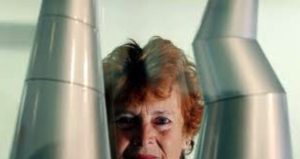 Lives and works in London
Liliane Lijn has worked across media – kinetic sculpture, film, performance and collage – to explore language, mythology and the relationship between light and matter.
Letizia Reuss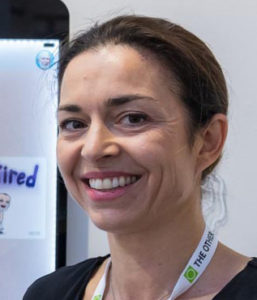 Lives and works in London.
Letizia Reuss theoretical and philosophical work links polarised concepts, aesthetics, times and cultures. She reinterprets metaphysical concerns and scientific quests in the light of evolutionary science and neuroscience. She thrives to create antithesis in 3 dimensions.
Tomás Saraceno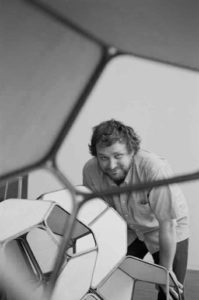 Lives and works in Berlin
Saraceno's oeuvre could be seen as an ongoing research, influenced by the world of art, architecture, natural science and engineering; his floating sculptures and interactive installations propose and explore new, mindful ways of inhabiting and perceiving the environment.